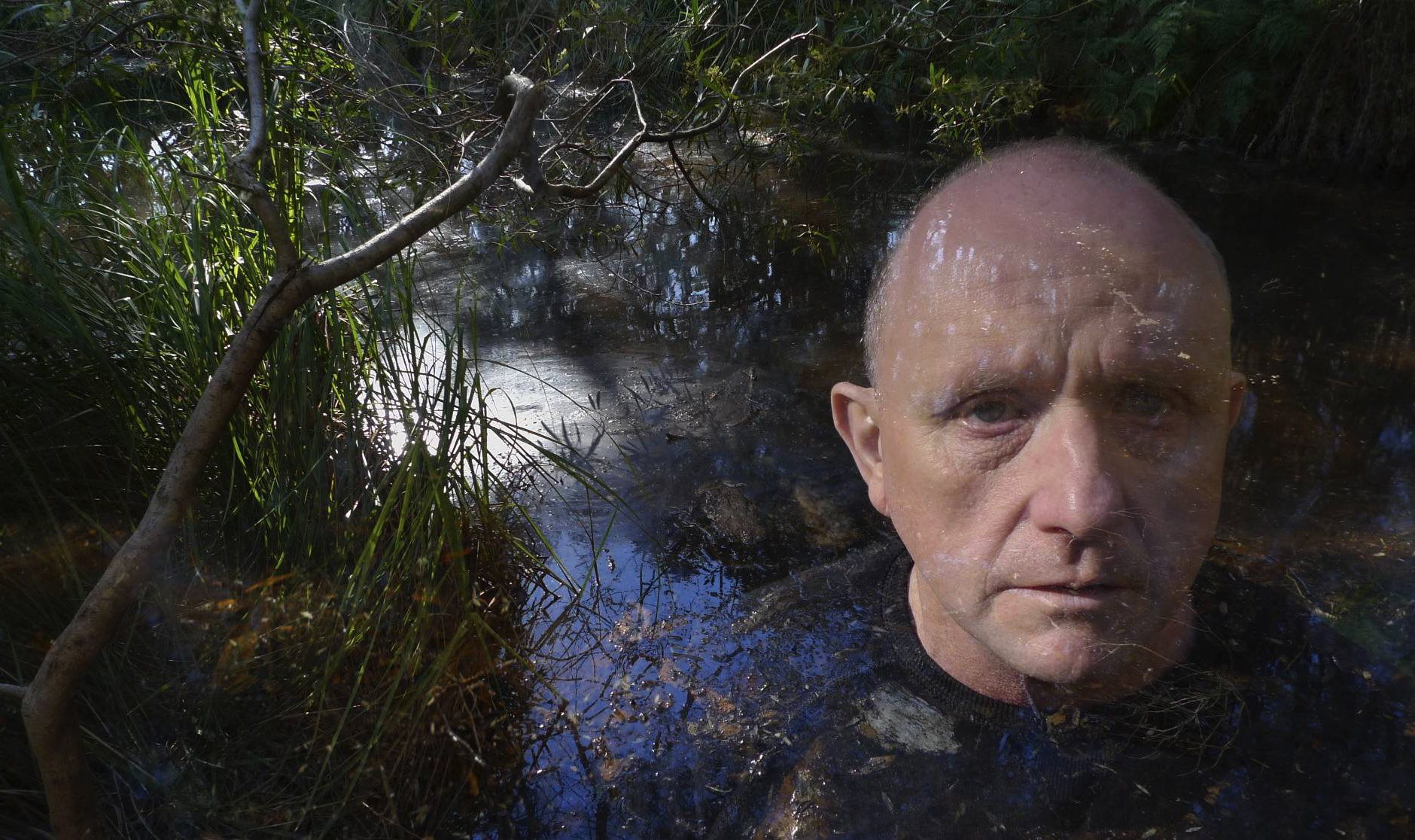 Sat 5 June
|
Melbourne Recital Centre
Gain an insight into the formidable talent, and insatiable creative mind, of The Necks' pianist in this solo performance.
Chris Abrahams, shares his deep mastery of piano in a riveting solo performance: one of many appearances across the festival as a member of revered band The Necks—RISING's band In Residence.
As Abrahams performs his newest solo piano works, from the critically acclaimed 2020 album Appearance, you're immersed in a mesmeric and slowly evolving soundscape. Full of expressive beauty, Abrahams' music unfolds from simple starting points, in a spellbinding and, at times, psychedelic trajectory, to become something hallucinatory and epic.
"Routinely in play is Abrahams' penchant for glacial beauty, enigma and a sense of disquiet."
—Sydney Morning Herald