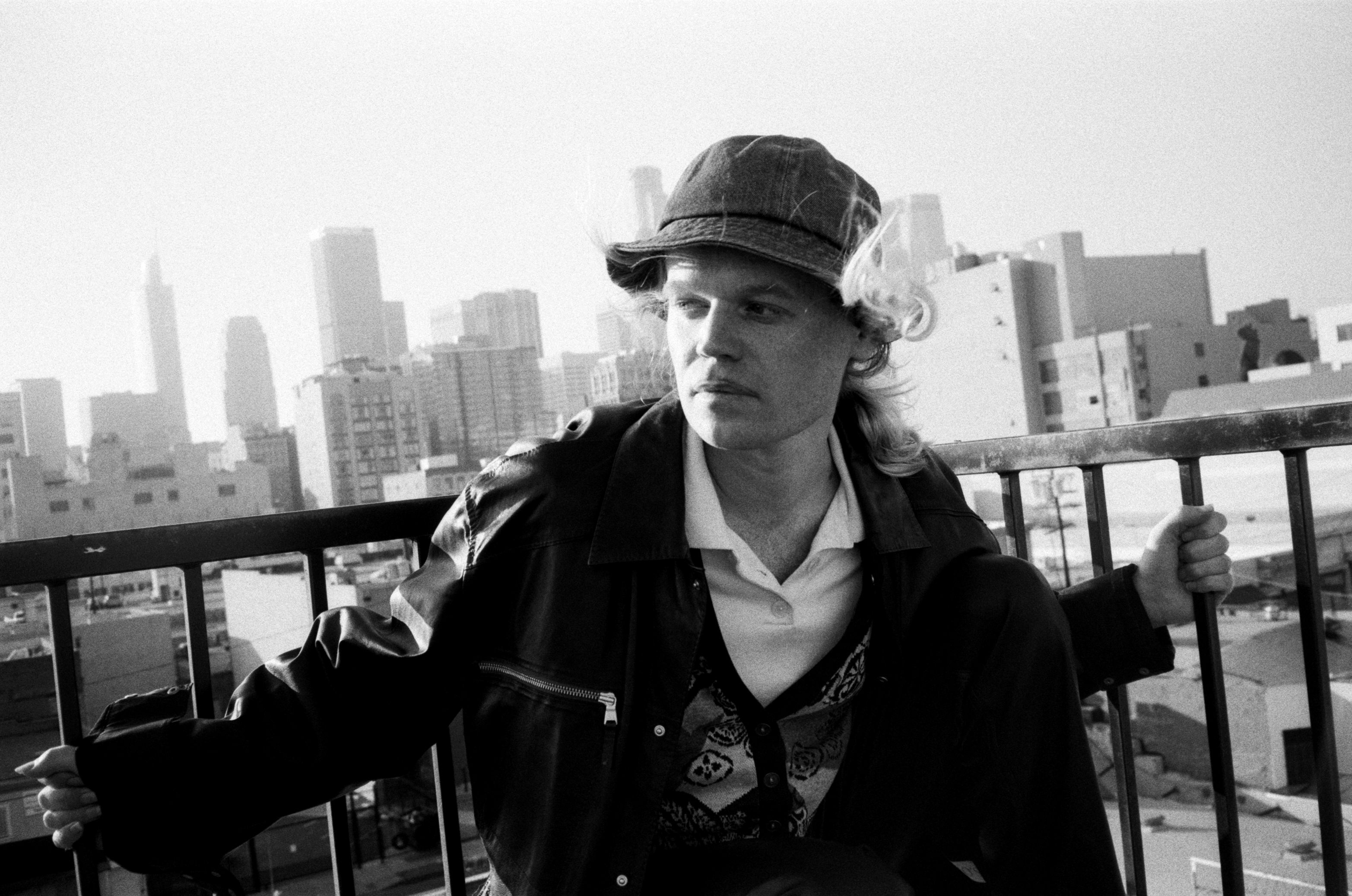 Fri 4—Sat 5 June
|
Comedy Theatre
Step into the idiosyncratic world of a true musical enigma. R&B from an alternate timeline.
Connan Mockasin is something of a mystery, even in his home country of New Zealand. Tales abound of him wandering Wellington's streets in shoes cobbled together from motorcycle tyres and sheepskin (hence the name); and projects with backstories about immunodeficient lounge lizards and human-dolphin love affairs. Then there's his legion of famous fans and collaborators—including Radiohead's Thom Yorke, Charlotte Gainsbourg, James Blake, Dev Hynes aka Blood Orange, MGMT and Mac DeMarco—who've been drawn to his snail's pace R&B, dulcet falsetto, woozy psychedelia and disregard for recording industry release schedules.
For his RISING appearance, Connan Mockasin will screen two new, never-seen-before episodes of his TV "melodrama" Bost'n 'n Dobs'n followed by an unplugged solo set.
SET TIMES - Friday and Saturday
7PM — Doors open 8PM — Film screening (approx. 15 mins) 8.15PM — Connan Mockasin