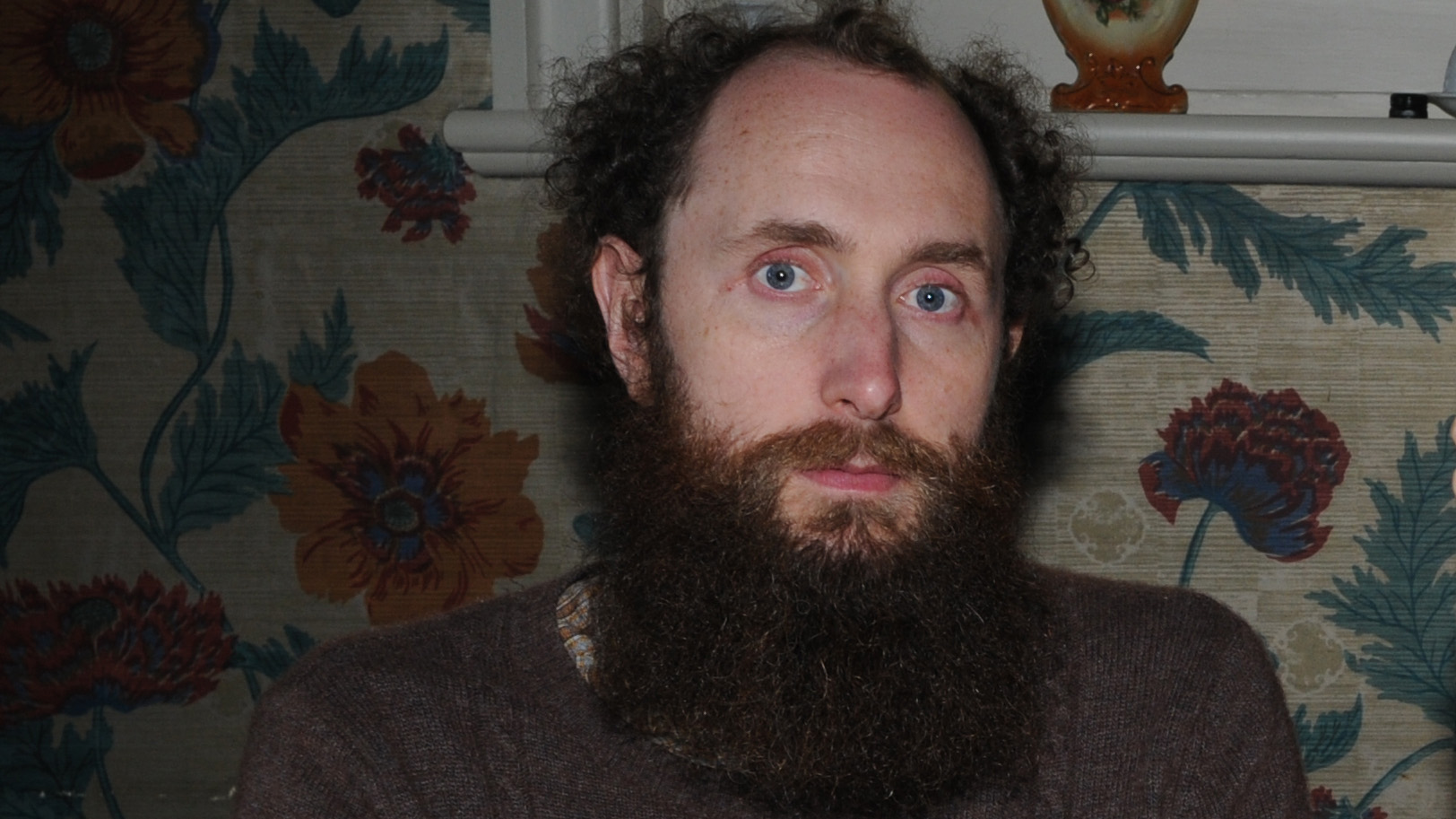 Sun 6 June
|
Comedy Theatre
Baroque folk and textural song. Two career milestones celebrated in the gilded surrounds of the Comedy Theatre.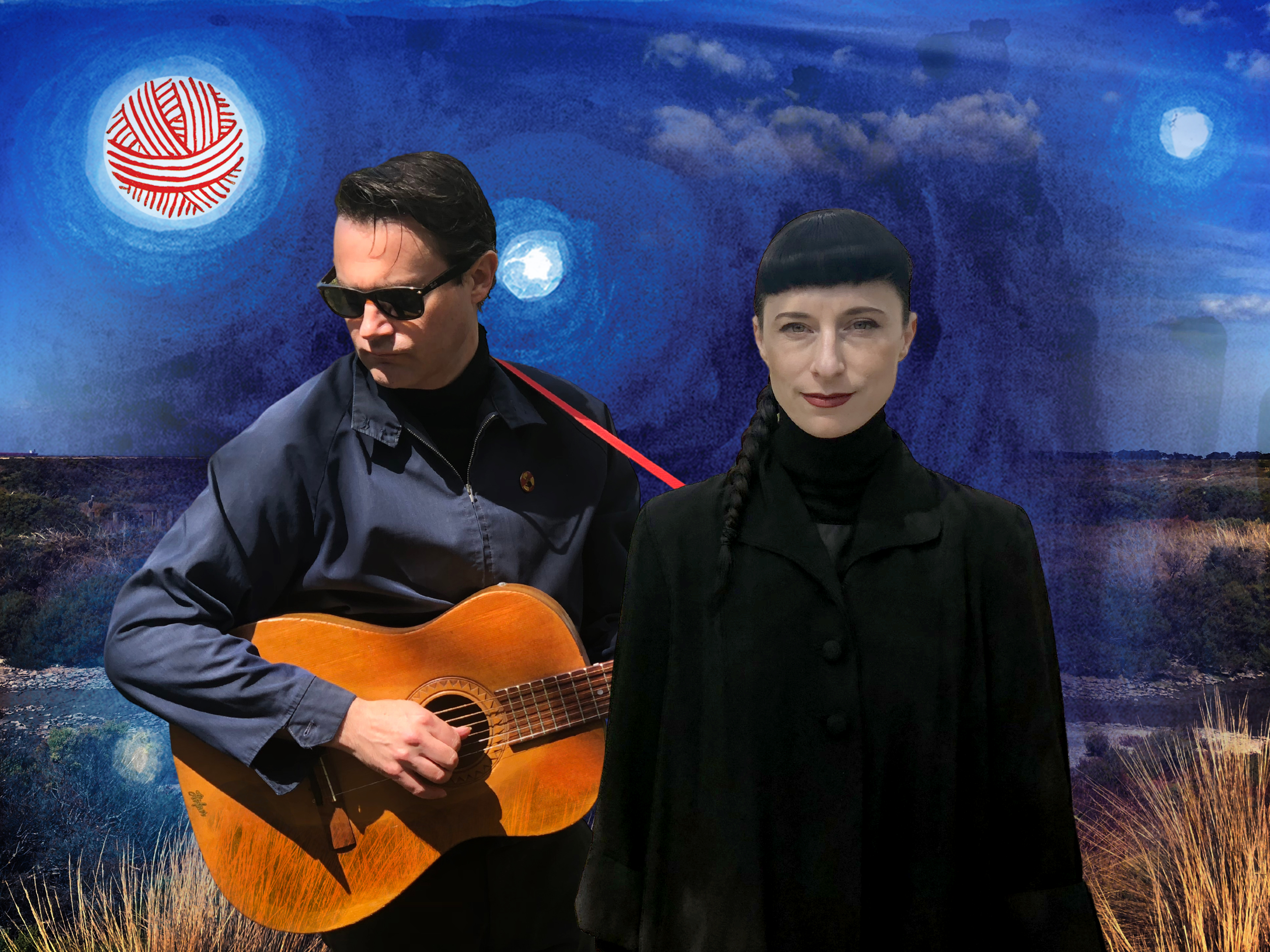 Over one night of lush instrumentation and songwriting, Melbourne's Grand Salvo and The Orbweavers join forces for the first time since 2006 to mark career milestones with their RISING performances.
Grand Salvo's Paddy Mann celebrates the project's 21st anniversary, during which he's released seven albums that jump between sparse allegory and ornate, heavily orchestrated baroque-folk. Along with a full band, Mann plays tracks from the simple guitar-based songs heard on his first album 1642–1747, all the way through increasingly complex compositions, culminating with 2018's Sea Glass—a rumination on memory, loss and the passing of time.
Opening the evening are The Orbweavers, who 10 years ago released Loom—a celebrated collection of dark folk music, inspired by the human and natural history of the Merri Creek region. They play a selection of the album's songs which, in examining our relationship to nature, are only becoming more relevant a decade on.
7PM — Doors open 7.30PM — The Orbweavers 8.30PM — Grand Salvo
"[I'm ready] to face my own antiquity"
—Paddy Mann (Grand Salvo)