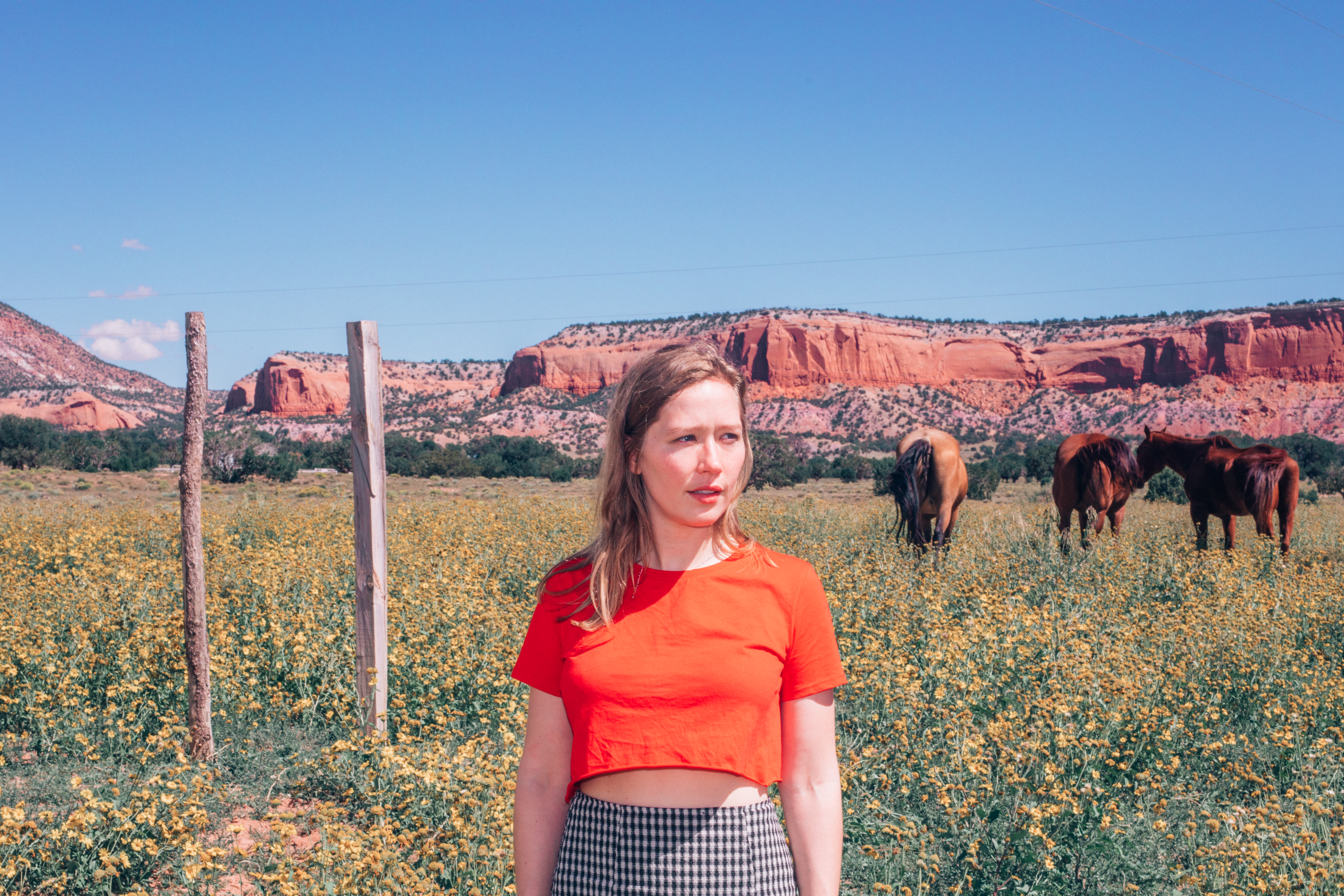 Sun 30—Mon 31 May
|
Comedy Theatre
A rare and intimate solo performance from a master of majestic introspection.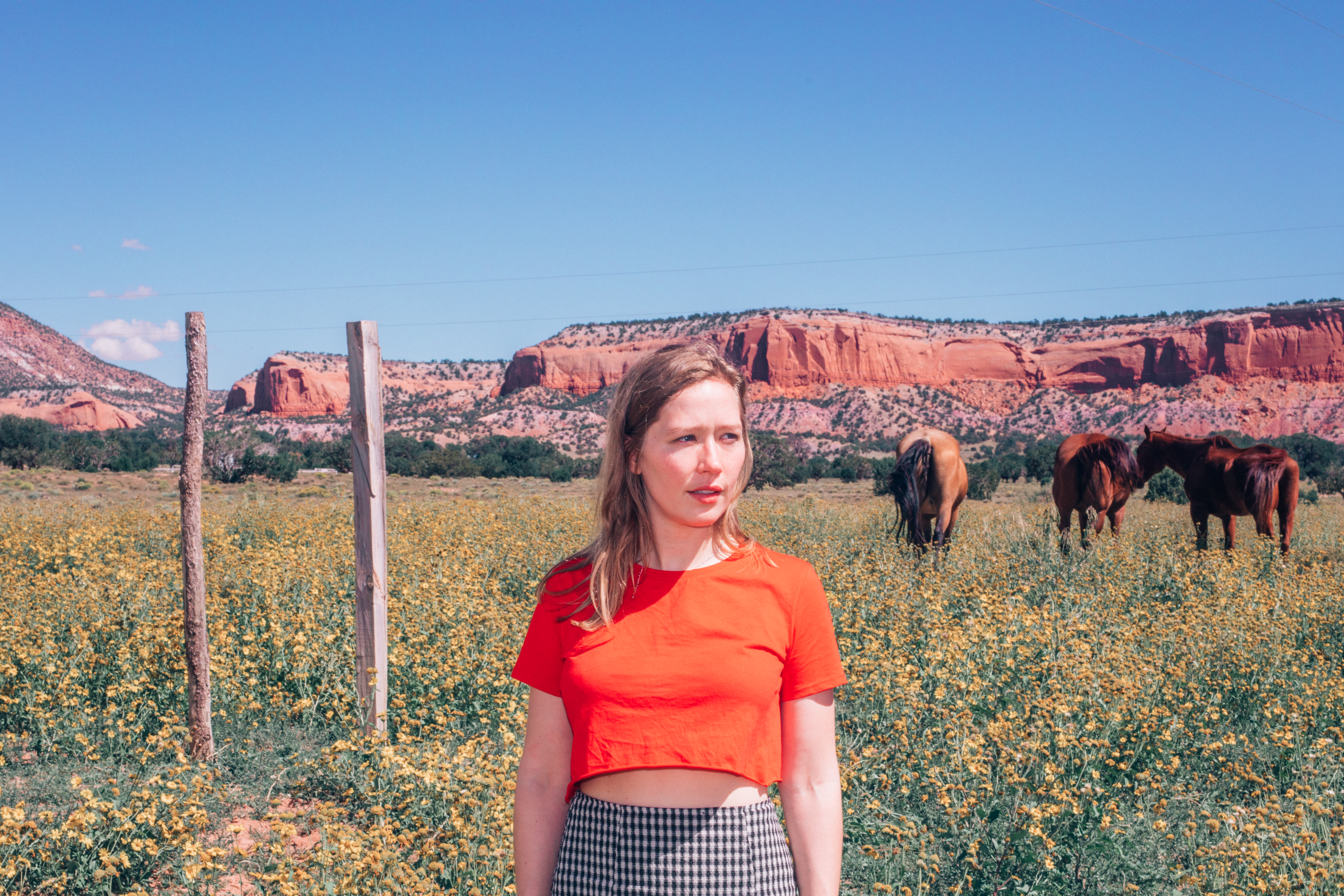 Two years have passed since its release, but we're still crushing on Crushing—Julia Jacklin's critically acclaimed 2019 album, and one of the year's best.
The Blue Mountains born, Melbourne based songwriter's record is full of introspection about relationships in crisis and the strength and fragility of her own body. Crushing's themes feel particularly relevant during a year which has tested the ties which hold us all together, both inside and out.
Jacklin's world tour on the back of the album sold out, but she's back with us for a series of rare solo performances, in which she'll draw on songs from across her entire catalogue. Feel the full weight of her talents as she distills her craft to its most profound, majestic and empowering self.
7PM — Doors open 7.30PM — Kee'Ahn 8.30PM — Julia Jacklin
6PM — Doors open 8PM — Kee'Ahn 9PM — Julia Jacklin
"Jacklin has an ability to mine minuscule details from immensely complex situations and package them in searing couplets."
—Pitchfork
IMAGE CREDITS: NICK MCKINLAY, JULIA JACKLIN; MICHAEL JALARU TORRES, KEE'AHN
You may also be interested in