Leave your expectation at the door for a night of avant-garde improvised music.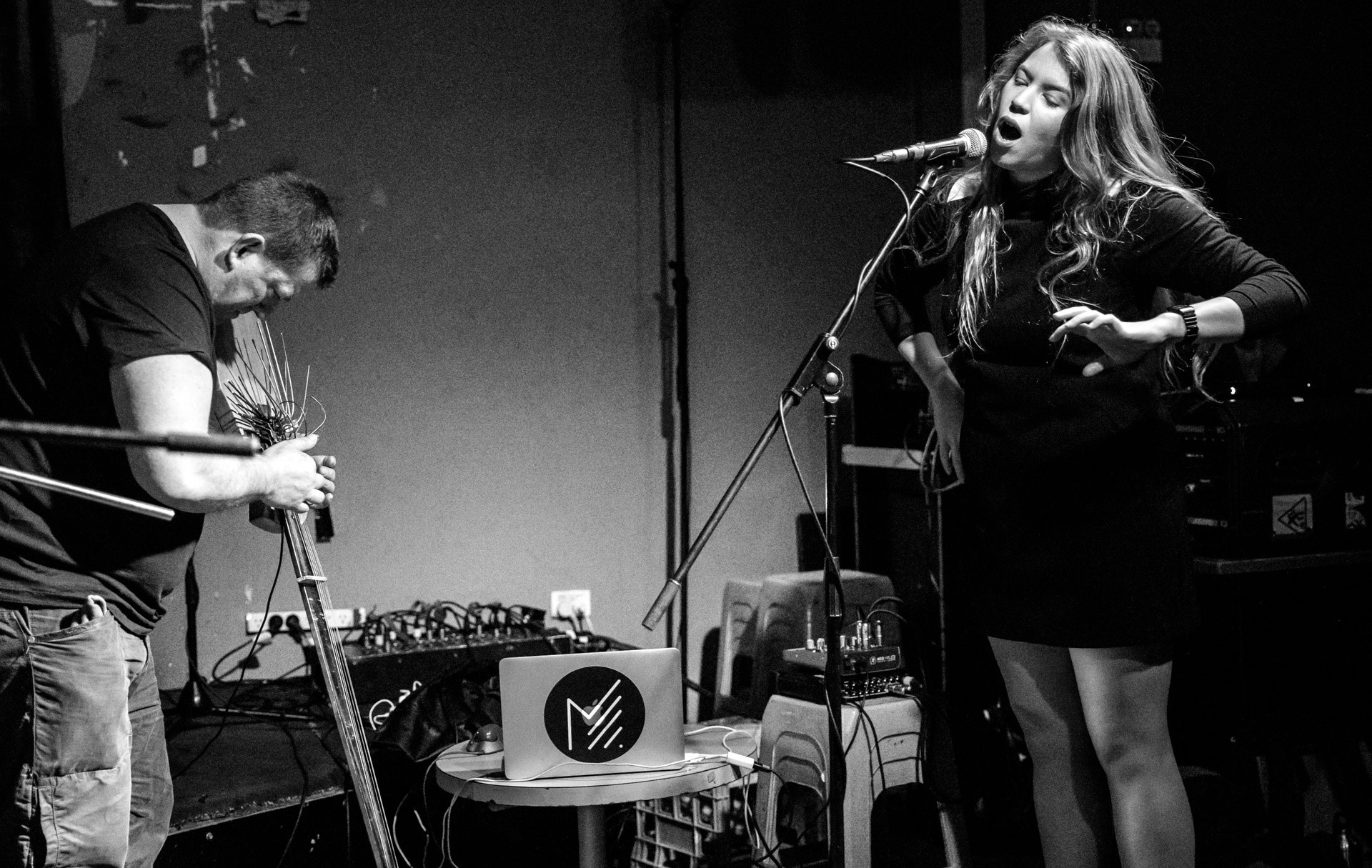 Since 1998 Make It Up Club has been nurturing, presenting and promoting improvised music and sound performances at venues across the city, most notably at Fitzroy's Bar Open. It's a staple on Melbourne's gig guide, that will join with RISING for this one-off collaboration.
Make It Up Club's program prioritises musicians that challenge the boundaries of current musical trends; while providing performers with a stable and supportive environment in which to publicly exhibit recent explorations in improvised sound.
Collaboration is encouraged between established and emerging performers, relationships which continue to be developed through adventurous improvisation. Musicians might use a range of instruments or objects in their compositions—if it can make a sound, it's on the cards at Make It Up Club.
LINE-UP Chris Abrahams / Carolyn Schofield / Rohan Drape / Sooji Kim
Lloyd Swanton / Chloë Sobek / Tilde Joy / Dave Brown / Allara Briggs Pattison
Tony Buck / Maria Moles / Robin Fox / Nina Buchanan
IMAGE CREDITS: @PHOTOYUNIST