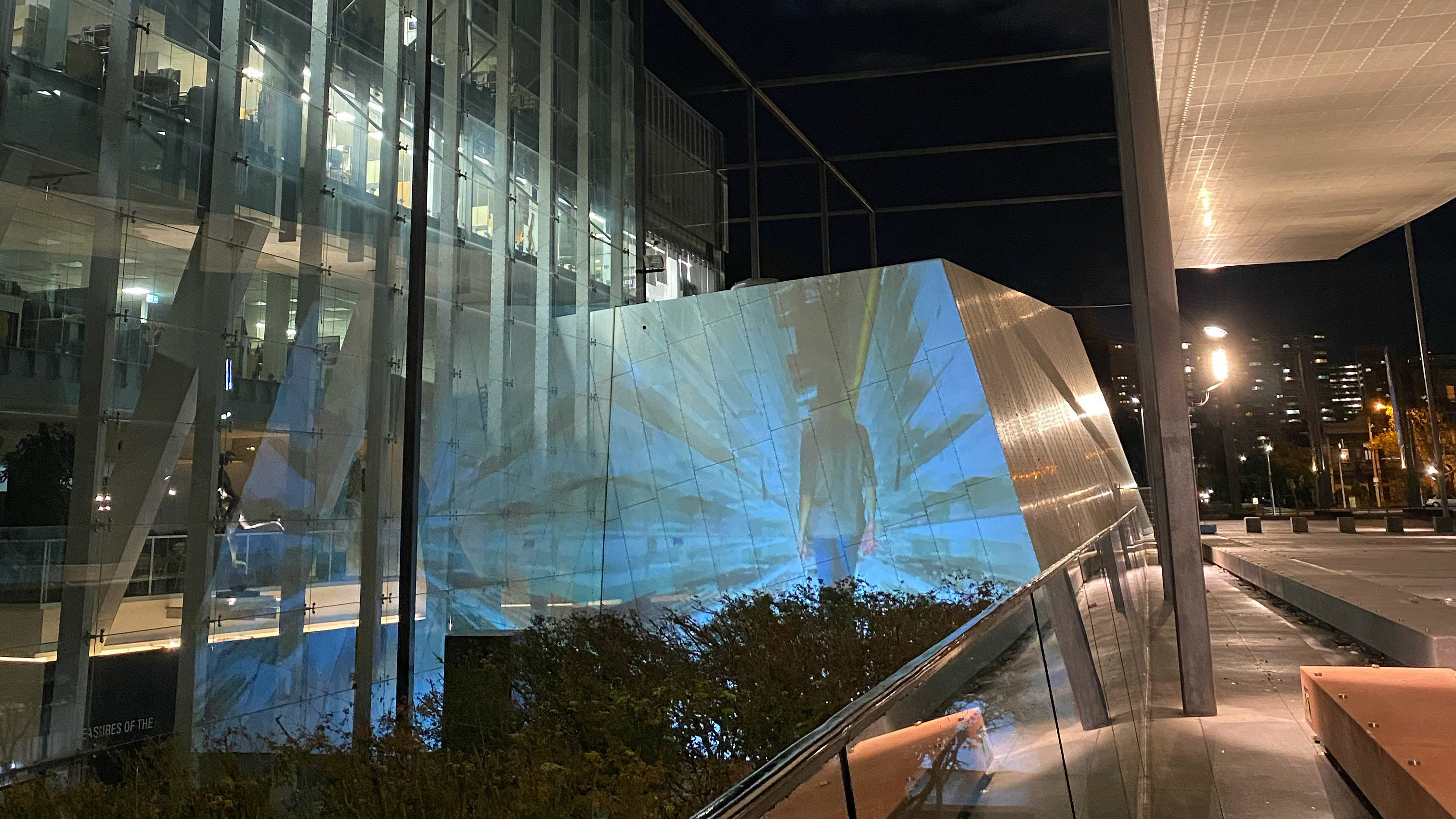 Moving Objects Daniel Riley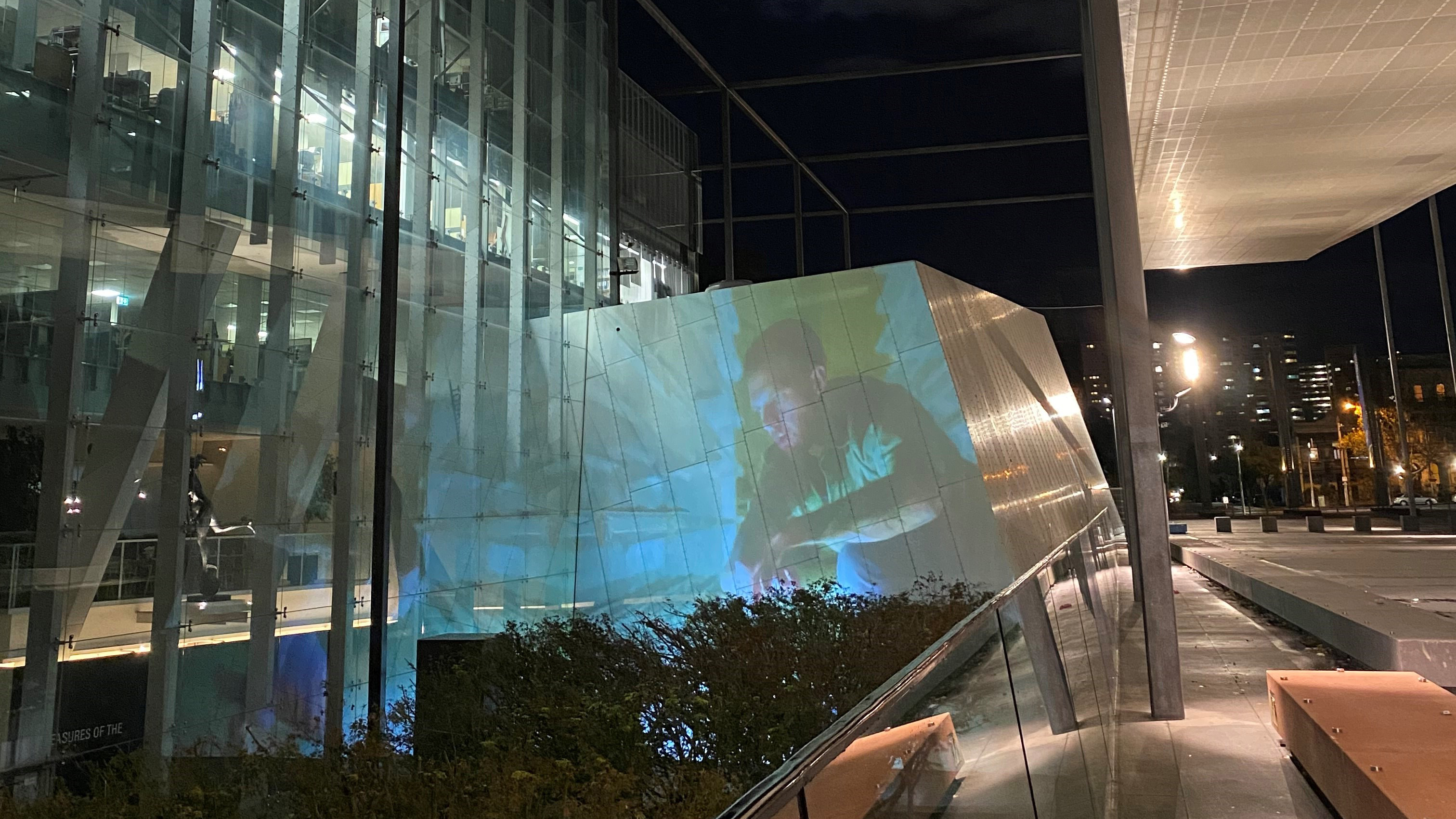 Daniel Riley Daniel is a choreographer, dancer, teacher and producer from the Wiradjuri nation of Western NSW. He began his dance training at Quantum Leap and since graduating from Queensland University of Technology (QUT) in 2006 has danced for Leigh Warren & Dancers (2005-2006), New Movement Collective UK (2014), Fabulous Beast Dance Theatre UK (2014) and was a senior artist with Bangarra Dance Theatre (2007-2018). He has been nominated for Australian Dance Awards (2010, 2013) and for National Aboriginal and Torres Strait Islander Deadly Awards (2010, 2012 & 2013). His film credits include Dan Sultan: Under Your Skin and Stephen Page's (Bangarra Dance Theatre): Spear, where he made his film debut as well as working as Director's Attachment. Daniel has conducted masterclasses, workshops and taught company class for organisations and companies across Australia and around the world. Daniel's choreographic credits include Bangarra Dance Theatre: Riley (2010), Blak (2013), Miyagan (2016), Dark Emu (2018), Dancenorth: Communal Table (2019), Sydney Dance Company: Reign (2015), QL2 Dance: Hit the Floor Together (2013, 2018), QUT: Twelve Ascensions (2013, 2018), Third Row Dance Company UK (2014), Canberra Dance Development Centre (2015) and Louisville Ballet, USA: Sacred Shifts. (2015) Daniel is currently an Associate Producer at ILBIJERRI Theatre Company, is on staff at the Victorian College of the Arts teaching contemporary technique, as well as an independent dancer, teacher and choreographer.
ARTWORK
mulunma—Inside Within Film, 2021, featuring historical boomerang by Wiradjuri maker unrecorded, c 1900, Dubbo N.S W
Artist, Daniel Riley (Wiradjuri) with son Archie Riley (Wiradjuri). Composer, James Howard (Jaadwa) and Director, editor and photography Cass Mortimer-Eipper. 'mulunma' meaning inside, within (Wiradjuri language) explores the relationship between the Western Archive and a First Nations Archive, each built on differing ideologies. One is structured on numbers and cataloguing, the other, on memory and an infinite knowledge that sits within the landscape and objects. We as First Peoples embody knowledge systems that hold over 75,000 years of information, we carry Ancestral knowledge in our bones, and the landscape maintains our living and perpetual archive. This work, is an observation of a body moving within the boundaries of the western archival system, interrogating the space and investigating our cultural histories and how we, as First Peoples, can continue to reclaim and connect to heritage. The passing on of knowledge, stories and histories is inherent in our culture. Daniel Riley, 2021.
Projected from dusk to dawn at Melbourne Museum