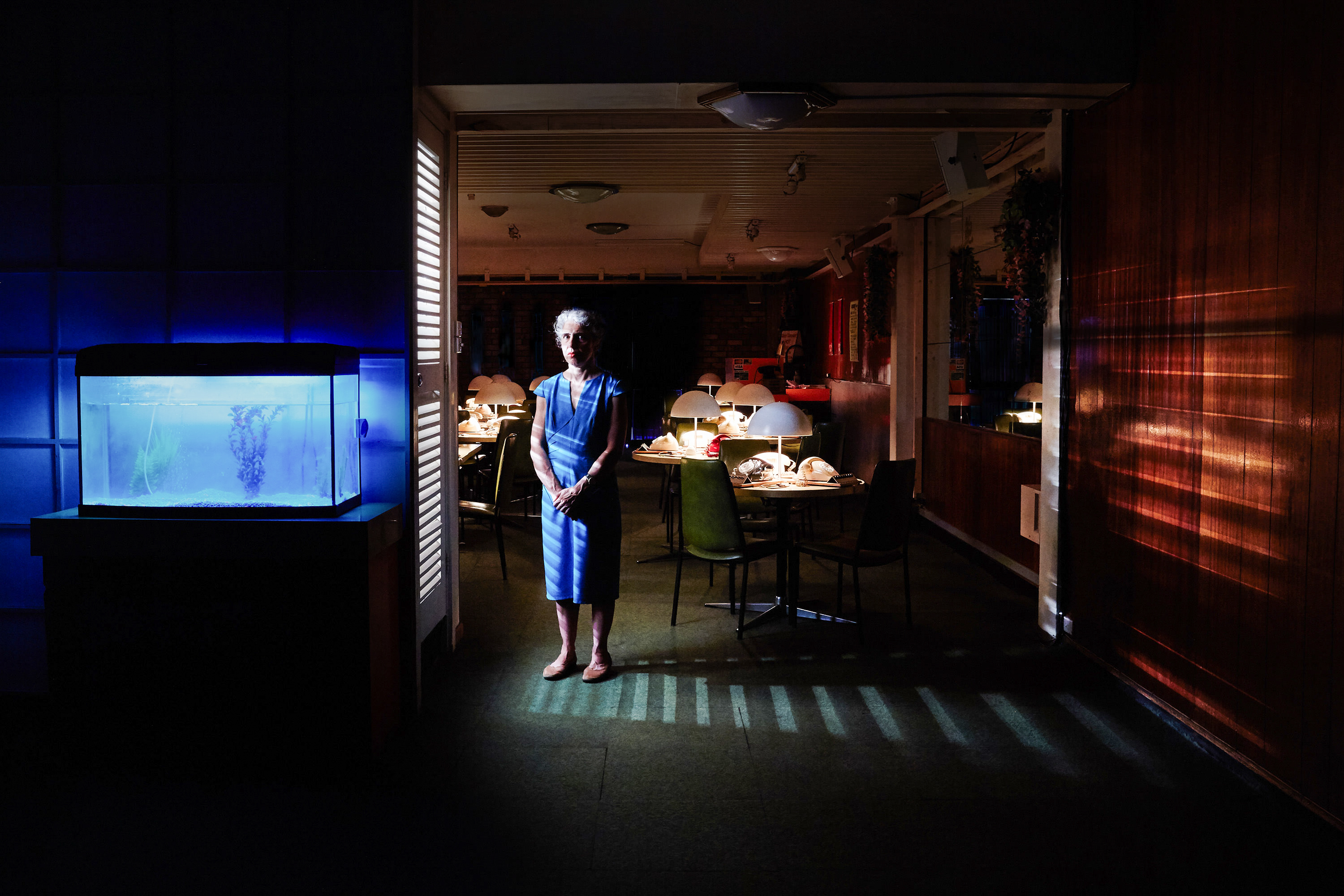 WED 26 MAY—SUN 6 JUNE
|
Smythe Lane
Roslyn Oades, Bob Scott and collaborators
Hundreds of voices, recorded under the cover of dark, wait for you in a mysterious listening club.
At a mysterious underground listening club, a host leads you to your table. The lights are turned down low as the venue's workers go about their business. Placed in front of you is an old, rotary-style, telephone and switchboard.
This is your direct connection to The Nightline—a collection of over 600, real-life, anonymous messages left by the city's residents between midnight and 6am. The messages, interwoven with a sound score, are just for you, no one else will hear the voice speaking to you on the other end.
The special hotline—by audio-theatre maker Roslyn Oades and sound artist Bob Scott—has received messages from truckies alone on the open road, pokies winners and bored shift workers eating Vegemite scrolls; musical serenades and poems; angry rants and confessions of love. Find companionship with the sleepless—pick up the handset and let the night speak to you.
IMAGE CREDITS: JOSHUA MORRIS