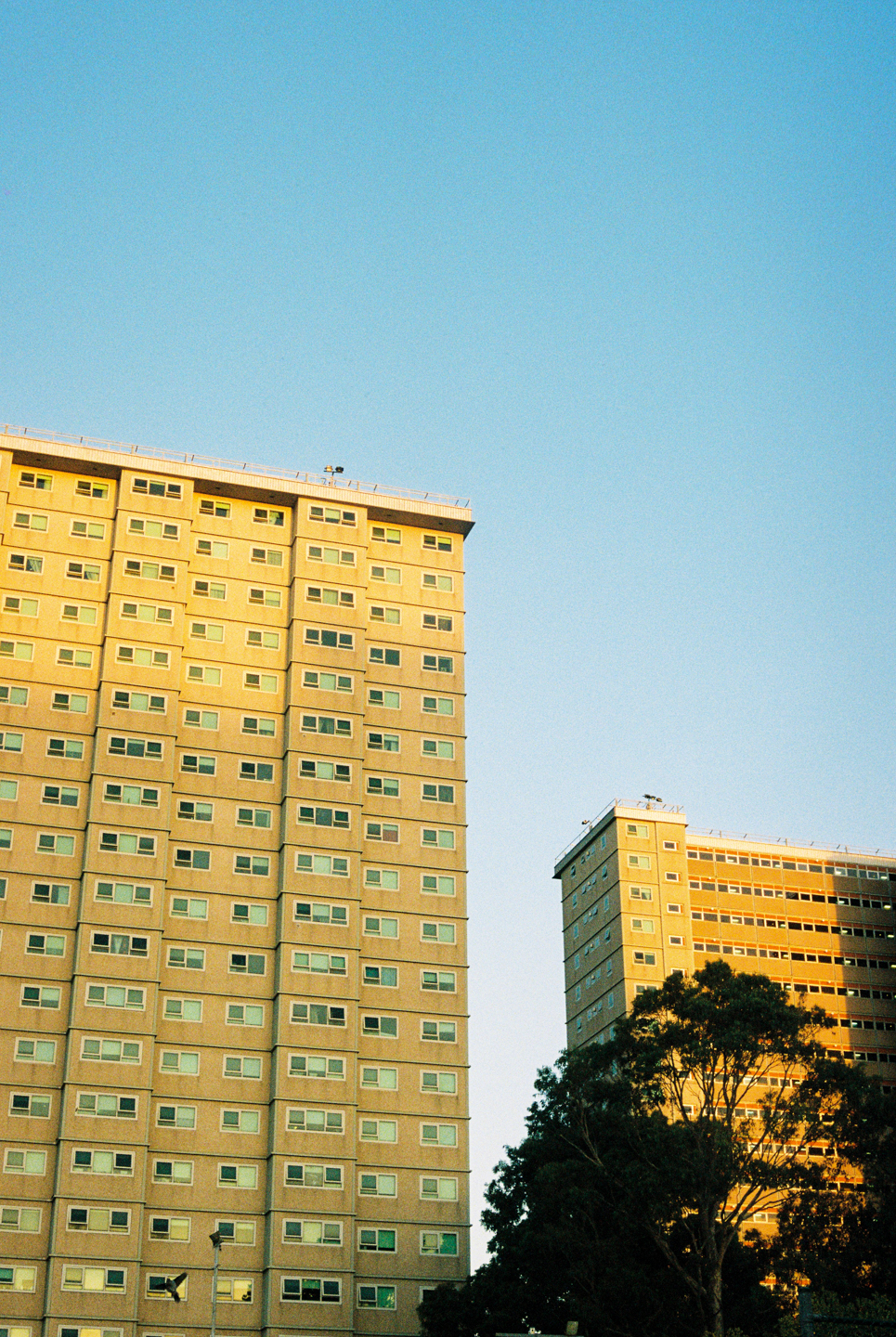 Wed 26 May—Sun 6 June
|
Collingwood Neighbourhood House
Take in the rich cultural and creative history of Collingwood's residents with a self-guided podcast tour.
Collingwood is a microcosm of Melbourne. First Peoples, European settlers and new migrants all rub shoulders within its grid. Artists canvas laneways, leave cryptic paint dribbles on street corners and cover the walls of houses with intricate murals. Bass pumps from queer nightclubs and guitars howl from band rooms.
Wander the Wood is a self-guided walking tour through the flats of one of Melbourne's most well worn neighbourhoods, starting from the iconic Smith and Stanley Street corner in Collingwood. As you walk the grounds of the public housing estate, listen to stories of the area's creative history and hear about its residents' talents and journeys.